---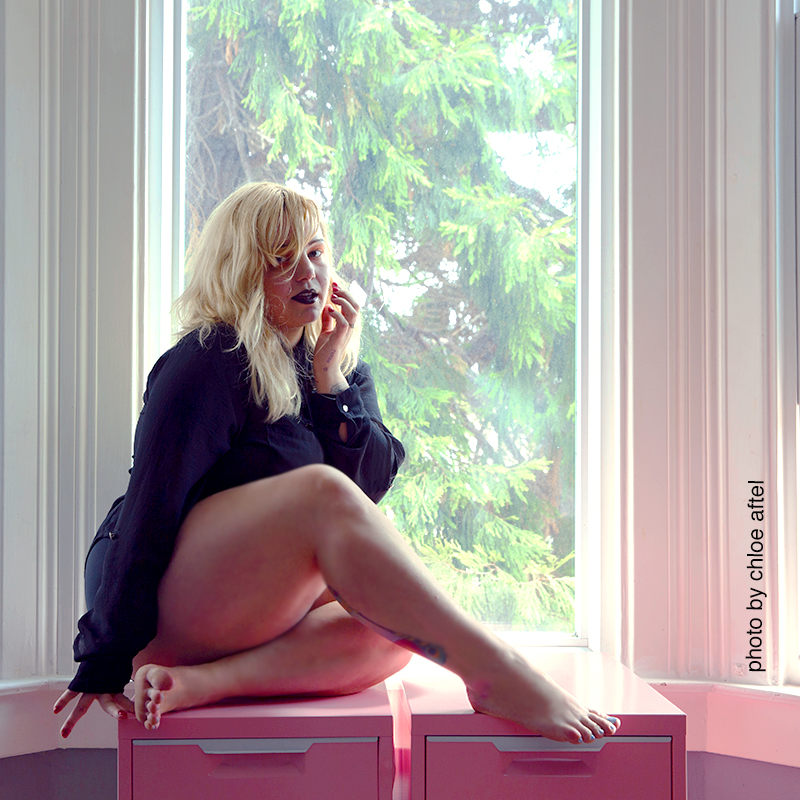 About as "safe for work" as I get, posing in my old office for Chloe Aftel on a sunny day.
My pronouns are they/them.
With credentials as a writer/academic/expert in the field of queer sexuality, and a list of porn award nominations even you mom would be impressed by, you can imagine that ONE personal website is NOT enough.
So, I have two.
Note: you are currently on my "all ages" site, though not all of my content is suitable for all ages. I am mostly a pornogrpapher, but I've done my best to keep this site free of explicit visuals for the sake of the written content. Don't ask me why, it's a psychological split we've all got for some reason. Two sites it is!
---
safe for work: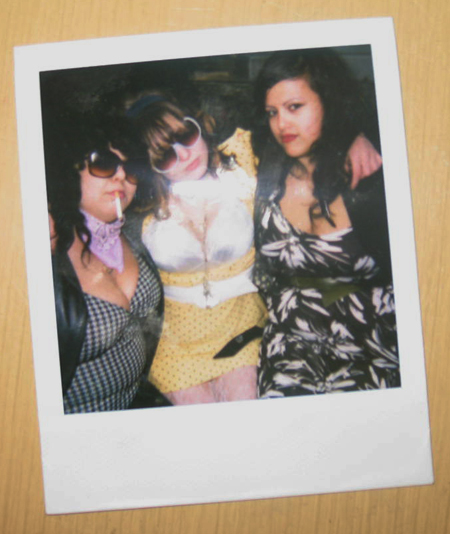 ENTER COURTNEYTROUBLE.COM
ARTIST/ACADEMIC PORTFOLIO
99% SAFE FOR WORK AND ACADEMIC SPACES, GREAT FOR FAMILY, FRIENDS, FANS, AND GRANDMA.
adult playtime only: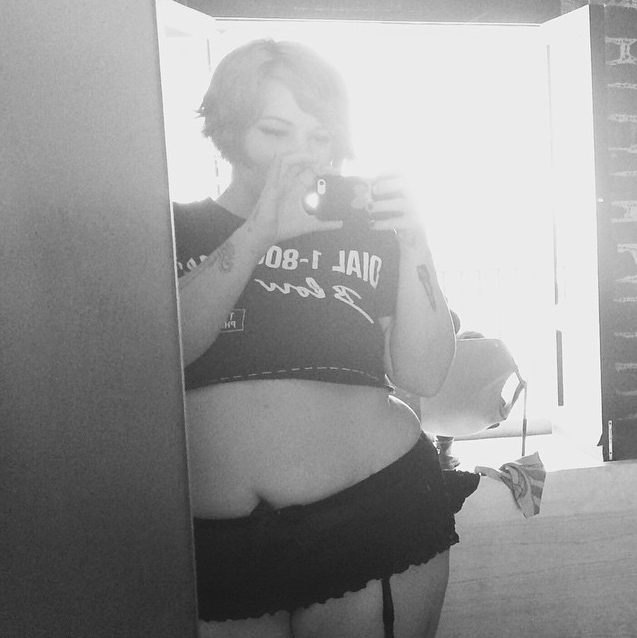 ENTER XXXCT
XXX PORTFOLIO MEMBERSHIP SITE.
GUARANTEED TO SEE ME NAKED, SO DON'T VISIT THIS SITE UNLESS YOU ARE OVER THE AGE OF 18, PLEASE.
---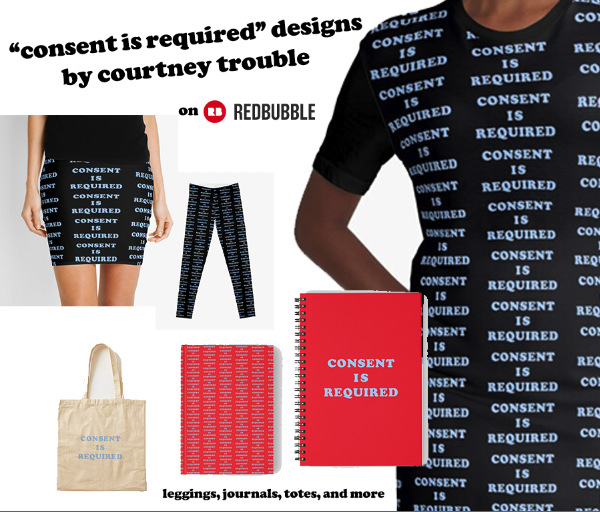 ---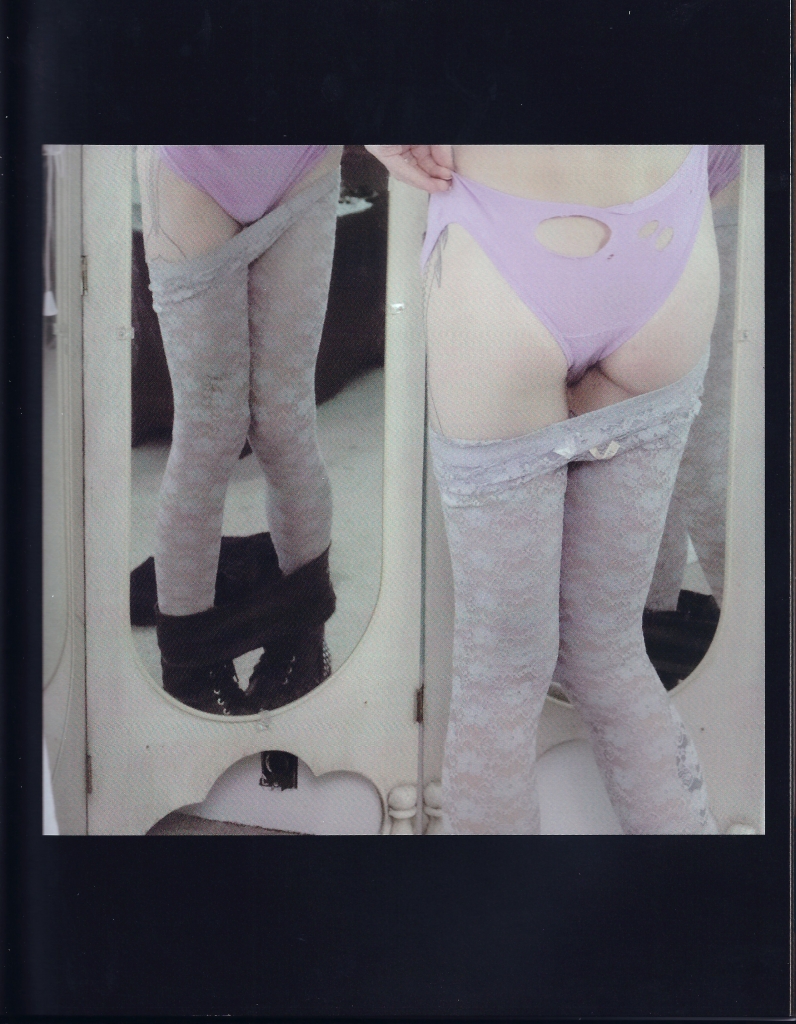 Untitled Us: Photo Works by Courtney Trouble Book Slated for Early 2020 Release
Coming 2020: Untitled Us: Photo Works
a photo memoir by Courtney Trouble featuring scans of printed digital NoFauxxx.Com photos, porn stills, and erotic self portraits from 2002-2020