Become a Patron!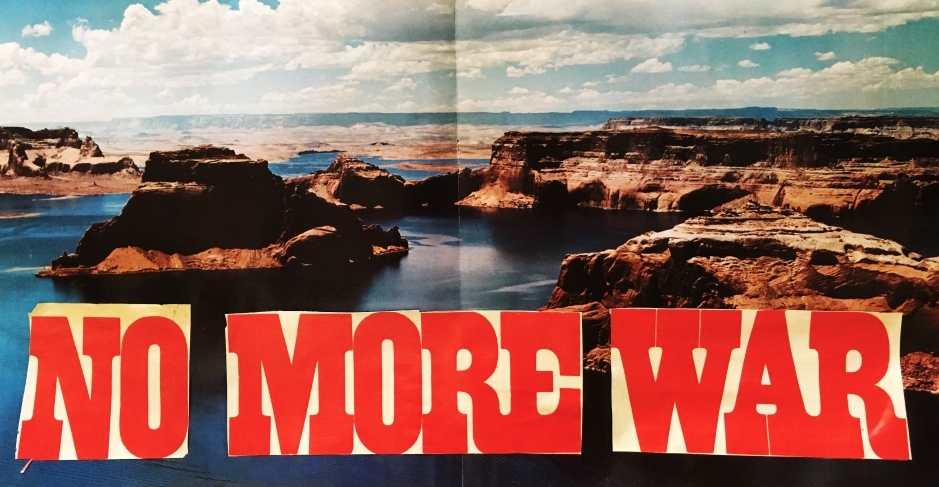 Courtney Trouble
(gender: non-binary femme, they/she)
I am a multidisciplinary artist and performer primarily focused on depictions of queer, lesbian, and homo sexuality from a "nearby" or intimate point of view. my work often manifests professionally as porn. i sell it commercially and run a production collective called TROUBLEfilms. I've also got an MFA in Studio Arts and have a concurrent fine arts practice that incorporates sexual subjects and content informed by pop culture, but also sort of brings in a lot of things that surround sex, like not just bodies and emotions but systems of seeing and feeling. This website is a mixed space – it features my current magazine projects and galleries of photos that i'm very much interested in right now. it also features archies of previous work that's informative to what i'm doing now and needs a place online. I've tried to pull in writing I've worked on from various places to give you as much context as possible. I'm highly influenced by post-riot grrrl marxist feminism, post-structuralist and french feminist theory, and dada poetry and collage. i also read a lot of contemporary theory around race, gender, and experience. Please contact me if you have any questions.
Photography
My photographic work is largely split up into three categories.
First: The photographs I've taken for porn production that exist in the NoFauxxx.Com galleries an on covers of adult films I would call my porntraits; environmental portraits of people doing porn performance, kinda candid kinda fantastical…
I also have a collection of "Set" photos, and a collection of "Sex" photos that expand beyond the performers and into ideas of interior space and intention. There is also a growing collection of experimental work around porn and history in a gallery coming soon.

I then have a robust flora&fauna theme. I love shooting seasides and mountains, animals, and abstract landscapes. My Site Specific gallery shows some of my travel images and explains how they sometime ties into what I do with porn and sex work.
Thirdly, I have been invited to shoot some amazing parties, everything from weddings to queer pride marches. I've also just met some of the most incredible people, it's hard to limit my known work to just the adult work I've done. This genre also includes snapshots and photos from inside my queer life. This work can be found in my Galleries & Portfolios for specific groups of images.
All of this work put together has been merged into one ongoing project called Untitled (Photo Memoir). I hope you enjoy the work I've put into the online proposal and the unique look into one genderqueer lesbian stripper's life.
My art work revolves around photographic process and deconstruction as it relates to memory and relationships. The images comes from landscapes, portraits, abstract light, and explicit porn. The pigments and dusts in my pieces are from scrubbed photographs and dry paint powders often mixed with organic, sometimes bodily fluids. My work is structured aesthetically through color theory and emotional flow, informed by my thinking on photo memoir and new narrative.
I started NoFauxxx.Com as a 19 year old photographer and web designer, with the purpose of creating an indie porn site that was authentic, empowering, and all-inclusive. I wanted the project to address some stereotypes in the adult industry and act as a tool for ladies, queers, and artists, to explore the erotic and sexual side of creativity. TROUBLEfilms was officially established in 2011 after ten years of foundational sex work and training and exploration in film and fine art. NoFauxxx is 16 years old and still running out of my bedroom.
I'm a published essayist, feature writer, and wellness writer for various online sources including VICE Motherboard, Autostraddle, and Allure magazine. I write academic essays on sex work and porn culture, as well as visual criticism on pop culture and queer history. My blog writing is more creative, speaking to love and our relationships to our surroundings.
---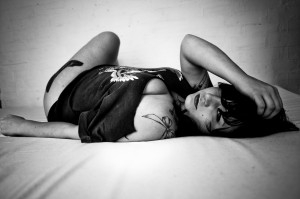 xoxo
Courtney Trouble