With degrees in art and visual culture and over 15 years of experience as an online sex worker and pornographic film maker, I am a fierce DIY advocate who believes that everyone needs a support system in place for their art practise. I've been able to make a business out of my art, and my objective is to be there for others who need help finishing their projects or get a good start on something new.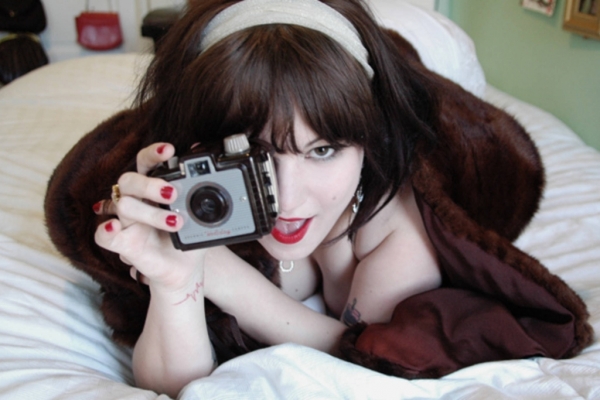 I am available for one hour consultations over Skype or in person to advice on creative projects in film and photography, studio art practice, or performance.
I hope my experience can help guide you on your path, and help you complete your creative projects.
The cost is $100 an hour, with discounts given to trans and/or queer sex workers of color.